Celebrate the season at Rychlick Farm
Get in the festive Halloween spirit with a visit to Renaissance at Rychlick Farm on Sunday Oct. 20 from noon to 2 p.m.
Enjoy free, family fun as you tour the new Sherwood neighborhood by Renaissance Homes. Two furnished move-in ready homes will be on display while the kids enjoy free cookies and apple cider, prizes and pumpkin bowling.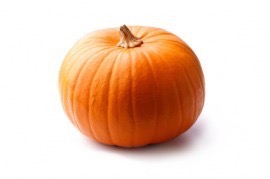 The KINK FM radio station prize van will also make an appearance and spin some tunes and hand out prizes.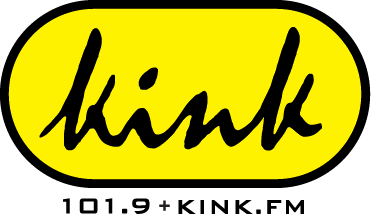 And be sure to choose a free pumpkin in the pumpkin patch to take home. Pumpkins are from Sherwood's Baggenstos Farm store.
This family-friendly neighborhood is located of SW Edy Road (take Hwy. 99/Pacific Hwy., head west on SW Edy Road approx. half a mile; it's on the left at 21088 SW Nursery Way.) Learn more about the two homes on display here and here.

We can't wait to celebrate the season with you and share our green-building features in a sea of orange pumpkins.
Renaissance Homes is an award winning Street of Dreams custom home builder specializing in green building for the Portland market. Visit our Design Studio to personalize your next home.