Welcome to Renaissance Homes
Building new homes in Portland, Oregon
We are proud to build new homes in Portland, Oregon, since 1984. With new custom homes for sale in sought-after communities such as West Linn, Lake Oswego, Sherwood and Portland, our goal is simple: make our owners proud and set the quality standard for Portland homebuilders.
Renaissance Homes is the largest builder of 100 percent green new homes in Portland, Oregon. When you own a Renaissance Home, you enjoy superior energy efficiency, healthy indoor air and the peace of mind that your new home was built with a commitment to environmental sustainability. From our Vintage Collection to our custom, luxury Street of Dreams homes, we are confident that we will make your new home dreams come true. Every house is special. If you can dream it, we can build it.
"The best built home is a Renaissance Home" – Randy Sebastian, President of Renaissance Homes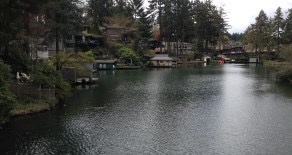 The 1924 motto for the Oswego Lake Country Club "live where you play" still accurately describes the city today. With award-winning schools, one of the top libraries in the United States, an abundance of recreational...
view details
Lake Oswego's downtown movie theater is reopening May 1 and with a new purpose.             As originally published in the Lake Oswego Review by Cliff Newell, the reopening of this iconic Lake Oswego staple is just in time for...
view details