Lovely's Fifty Fifty in Boise neighborhood is sweet
Posted by Sara Sebastian on Apr 29, 2014
Imagine eating pizza and actually having energy afterwards, instead of feeling tired and bloated. You don't have to sacrifice taste, either. At Lovely's Fifty Fifty, a casual dining establishment that is serious on its mostly local and organic ingredients, you can expect friendly, gracious service, consistently excellent fresh food, and a new-found obsession with their ice cream.
My fiancé and I are now weekly regulars. We try different things most weeks – although some tried-and-true favorites include their oven roasted cauliflower with zante currants, chicories, yellow raisins and almonds, as well as our custom mozzarella and marjoram (now basil) pizza with arugula, calabrian chilies and anchovies.
The secret to their pizza is their naturally leavened dough and top-notch ingredients from these purveyors: Chop Butchery, Olympic Provisions, Gathering Together Farm, Viridian Farms, Wobbly Cart Farm, Ayers Creek Farm and Groundwork Organics, among many others. I've learned that in Portland there are many restaurants that advertise their food as local and organic, but it is another to actually execute it.
Lovely's is also known for their homemade ice cream. They rotate flavors but right now have salted caramel, cherry vanilla (my favorite), malted milk ball, rhubarb buttermilk, honey lilac and mint stracciatella.
A nice touch to their wine list is a featured glass. If you don't trust your judgment on wine (I don't), you can bet this glass will be delicious. I've had a very unique unfiltered floral red, and a clean and sharp white, both superb.
Occasionally, Lovely's Fifty Fifty has a wait. On one occasion it was 30 minutes, but we had a drink at Interurban, a cool bar and restaurant next door.
In short: It's worth the stop to the historic Mississippi District for fresh wood-fired pizza, delicious salads and side vegetables and frothy ice cream. They're open at 5 to 10 p.m. daily but closed Mondays and are located at 4039 N Mississippi Avenue in Portland.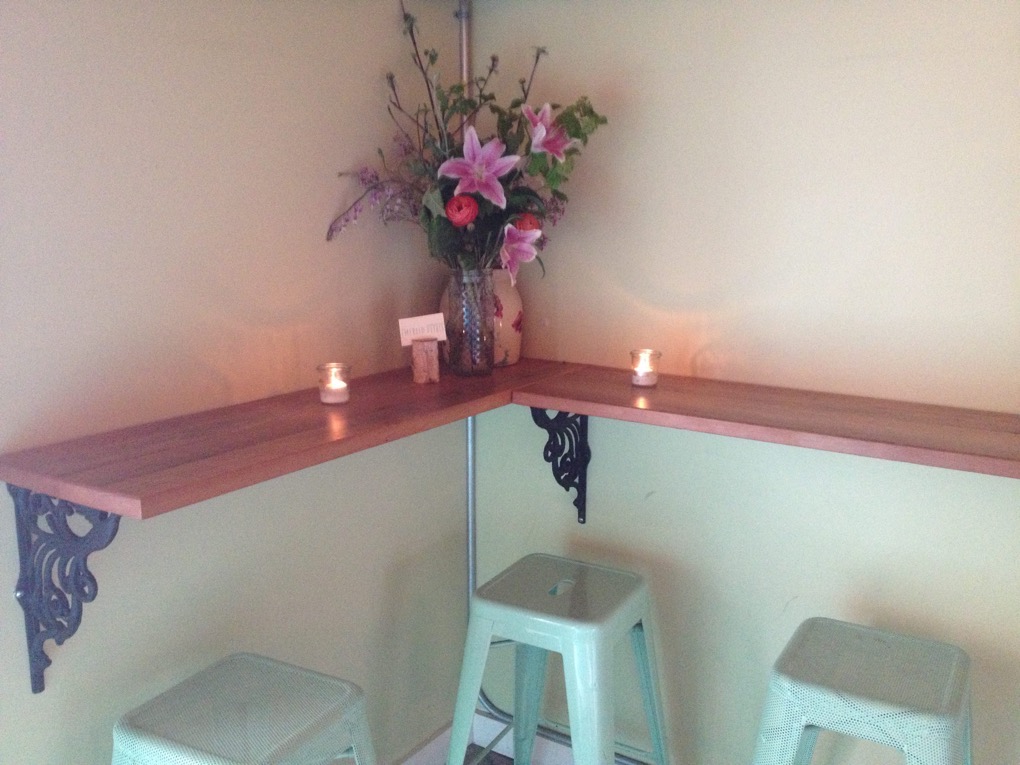 Renaissance Homes is an award-winning Street of Dreams custom home builder specializing in green building, remodeling and renovations for the Portland market. Visit our Design Studio to personalize your next home.