Home of the Week: 3430 SW Canby St., Portland
Posted by Nicole DeCosta on Jul 1, 2013
You like a house with a little character, but don't want to forego closet space. When you entertain, you like to mingle with your guests. And when working from home, you like your own space.
You still read books, collect antique sewing machines but can't go an hour without checking your Facebook status. You're a little bit old fashioned, but extremely cutting edge.
If you lived at 3430 SW Canby St. in Portland you'd be half a block from all the action in Multnomah Village – Starbucks, Lucky Lab, antique and toy shops, cafes, a wine bar, pubs, hair salons and spas.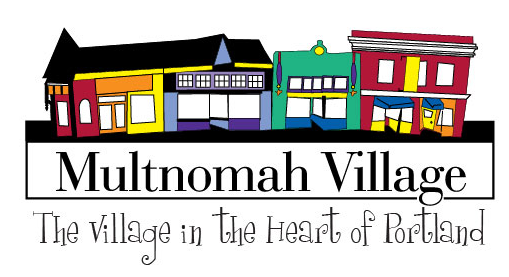 Nicknamed "Portland's best kept secret," Multnomah Village is less than a five minute drive from downtown Portland. And Renaissance Homes' new Vintage Collection home features the charm of yesteryear, but with modern amenities.
With 2,335 square feet, three bedrooms and three bathrooms, the home also features a one car attached garage, den on the main floor and bonus room upstairs. Enjoy extensive hardwood floors and wainscoting details, covered outdoor living and low monthly utility bills thanks to the green building techniques utilized at the LEED-certified home.
Even better, if you close on this property by July 31, you'll get free air conditioning – perfect for these hot summer days when you retreat home after an afternoon of shopping down the street.
View there home here.

For more information, contact Amanda Andruss at AAndruss@Renaissance-Homes.com and 503-969-4939 or Lee Wells at LWells@Renaissance-Homes.com and 503-899-7754.
Renaissance Homes is an award winning Street of Dreams custom home builder specializing in green building, remodeling and renovations for the Portland market. Visit our Design Studio to personalize your next home.