You're invited to the Design Studio Open House Saturday
You're invited to a Design Studio Open House Saturday Jan. 18 from noon to 2 p.m.
Enjoy refreshments and light bites as you preview the Renaissance Homes Design Studio featuring all interior and exterior finishes that complete a Renaissance home.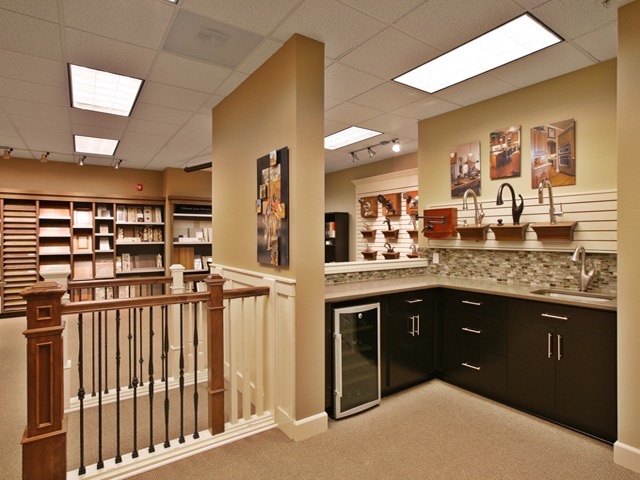 From lighting and plumbing fixtures, tile details, carpet samples and hardwood floors to trim details, countertop selections and more, the Design Studio in Lake Oswego is where all Renaissance homes clients choose selections to personalize their home.
The Design Studio, located at 16865 Boones Ferry Road in Lake Oswego, is a wellspring of ideas and innovative materials. Choose all your interior and exterior design selections in one location alongside our award-winning design team.
Enjoy coming home to your green built, energy-efficient home customized to your unique style and lifestyle desires. This is the fun part.
Click here to learn more about the Design Studio, view a map and take a virtual tour of the idea rooms. Enjoy coming home to your customized space. We can't wait to get inspired with you at our open house this weekend.
For more information about homes in Sherwood, Lake Oswego and West Linn, contact Jack Hall at 503-545-3982 or Leslee Lahey at 503-969-0125. For information about homes in Portland, contact Amanda Anduss at 503-969-4939 or Lee Wells at 503-899-7754.
Renaissance Homes is an award winning Street of Dreams custom home builder specializing in green building for the Portland market. Visit our Design Studio to personalize your next home.